Testimonials

Brian Peters
[+] Click here to view more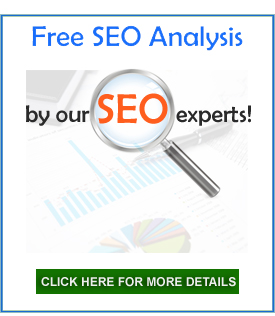 About Us
xProSoft produces and delivers quality IT solutions including software, hardware and networking solutions to its global and local clients. xProSoft adopts a global delivery model that's cost effective and scalable for software development supported by its state of the art.

With a team of high qualified web developers, SEO (search engine optimization) specialists, software professionals and system engineers, xProSoft Inc provides custom software solution, website hosting, hardware and networking solutions to its global and local clients. xProSoft Inc has successfully completed several large and complex projects.

xProSoft management has more than 40 person years of experience in global Information Technology industry. xProSoft is capable of working in most of the cutting edge technologies delivering solutions at a great speed without compromising quality.xProSoft Inc partners with software/hardware companies to deliver large scale projects.xProSoft follows mature development methodologies like IBM'S RUP (Rational Unified process) to deliver projects. In every business engagement, we seek the opportunity to build long-lasting, strategic relationships.This client-centric focus is the heart of our corporate values and the soul of our culture, and forms the basis for how we, as a company, operate and serve our clients. Commitment to long-term client success empowers every associate to provide value and flexibility beyond the contract.

xProSoft's high-performance network infrastructure solutions help businesses create a responsive and trusted environment for accelerating the deployment of services and applications over a single network.xProSoft has the ability to support its clients with hardware solutions ranging from small to very large scale. We offer our clients a 100% satisfaction guarantee and a strict non-disclosure policy.

Our Mission
Our mission is to build enduring partnerships with our clients by delivering world-class products and services in an environment of innovation, passion and joy.




Back to Home